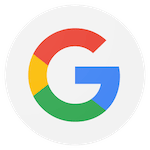 I've been attending for 3 weeks so far with a new year challenge, I was intimidated until I walked through the door. So many people are welcoming and I love the challenge and variety of the classes. My favorites are boxing - which was way out of my comfort zone and the TRV classes. A coach always shows you the moves and I love when I'm pushed/encouraged to do more weight. Looking forward to being a part of TRV Fit for a long time to come, it was exactly what I needed after having 2 babies.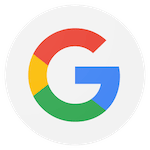 I've been going to the gym with the 2 week trial pass - really awesome that they offer a free 2 week trial period!! All the coaches are super helpful and friendly! They made sure to provide extra assistance when needed knowing I'm new to the gym! Great atmosphere and very welcoming!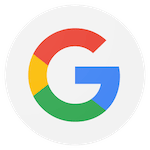 I have been going to TruFit in Howell for 5 weeks now. I love the challenge of you each workout they create. Everyone works as a team so you can achieve your fitness goals:)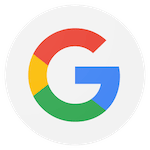 Top notch trainers and a good mix of cardio and strength — I especially enjoy the riot boxing classes, such a fun way to blow off steam after work. Highly recommend this gym for all fitness levels.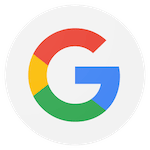 I am really enjoying TRV|FIT! I love their 2 week free pass to really test out the classes. The coaches are really knowledgeable and helpful, and every class is different. I'm excited to continue. Highly recommend!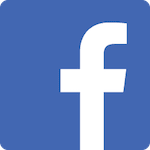 All the coaches at Trvfit are amazing! I love that they offer a class at 5:30 am to help get my day started off right! If you're thinking about joining don't hesitate just do it! You won't regret it!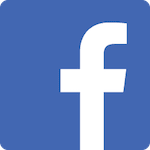 Great trainers to push you when you want to quit and keep you motivated through out the work out! Great programming and phenomenal team! Very clean and organized!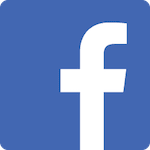 Fantastic workouts with awesome coaches! Love the way the coaches take such an interest on your workout making sure proper form is used.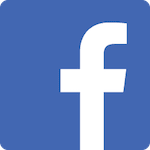 I can't say enough positive things about this place! It's very welcoming, amazing trainers, great energy, LOOOVE!